What Makes COOL IQ Inc. Stand Out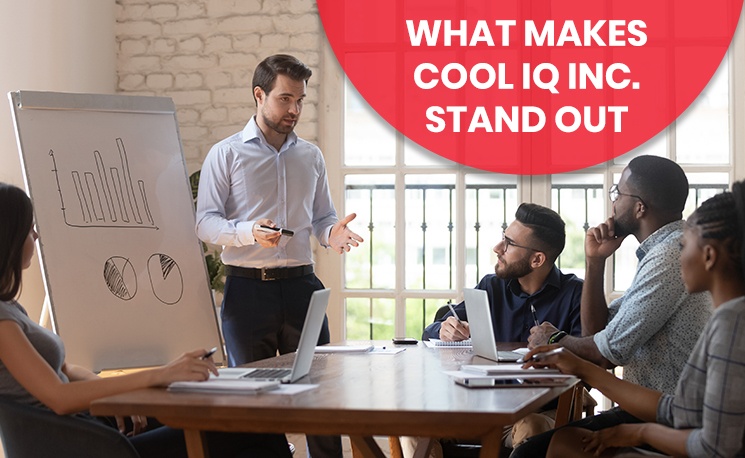 Thanks for stopping by our blog. If you're looking for more information about COOL IQ Inc., you've come to the right place.
About COOL IQ Inc.
Astonishingly, estimates are that as high as sixty percent of all engine system downtime is related to a cooling system related problem. As a one of a kind coolant consultancy service, we specialize in eliminating these issues for our clients.
Our firm was founded in September 2019 in Edmonton, Alberta, Canada by a coolant engineering and application management expert and is the continuance of an established global reputation of being able to provide clarity and resolution to coolant technology concerns.
Across Canada and the United States of America, our experience and specialization can support the cooling system performance and reliability needs in mining, oil and gas, construction, forestry, agriculture, marine, power generation, trucking, and transport.
The COOL IQ Inc. Difference
One aspect that makes us second to none is that we significantly reduce unscheduled cooling system maintenance costs by passing on technology specifics and life-cycle management strategies that the industry has not supported fleet operations and owner/operators with.
Our leading-edge ProAssist and ProAssist Corporate online support services allow professionals involved in maintenance, reliability, engineering, and customer support to have access to top-level technical instruction and definitive solutions for ICE and EV cooling systems.
We not only provide full training without the filter of brand marketing but also render various levels of maintenance cost management such as root cause problem analysis and fleet health check-ups. Comprehensive and responsive attention to our clients' circumstances are the foundations of our success and one of our most significant achievements has been being able to maintain a 100% issue resolutions rate for clients having application concerns with an antifreeze/coolant or low-temperature heat transfer fluid, which is immensely satisfying.
To learn more about all that we do at COOL IQ Inc., please click here. If you have any questions about how we can help you, we'd love to hear from you. Please contact us here.
---
---